Hello, I have version 2.2.9 of XenForo as well as OzzModz Gif Avatar Permission 2.0.0 and [UH] GD Gif animations addons.
I configured the GIF avatar permission addon so that only moderators are allowed to have an avatar in .gif. I set the maximum upload size of a .gif avatar to 1,200 kb with [UH] GD Gif Animations addon. My hosting provider accepts the Imagick extension "Support Imagick: Yes". But when I upload an avatar I get this: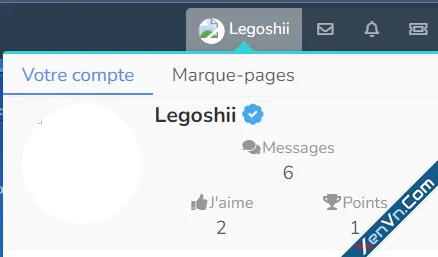 ​
Can you help me fix this problem?
Thanks.