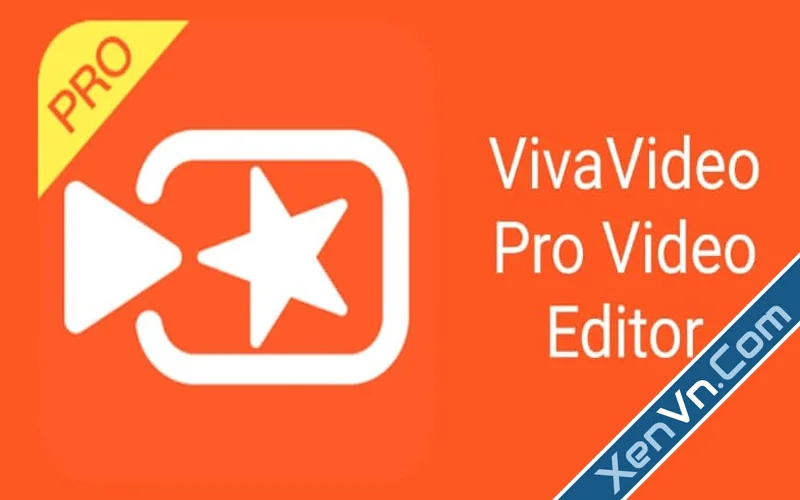 VivaVideo
is one of the best video camera & video editor apps in Android market. It has over 100 million users all over the world so far and has been featured in Google Play many times, ranked as No.1 free video editor & video maker app in 70+ countries. With VivaVideo, you can easily create your video story and share with your friends & family, transforming everyday moments into works of art as you want.
Vivavideo PRO version has followings extra features:
Watermark-free videos
Unlimited video length
VivaVideo là một trong những ứng dụng chỉnh sửa video và camera tốt nhất trên thị trường Android. Với VivaVideo, bạn có thể dễ dàng tạo câu chuyện video của mình và chia sẻ với bạn bè & gia đình, biến những khoảnh khắc hàng ngày thành tác phẩm nghệ thuật theo ý muốn.
Download VivaVideo Video Editor - Lasted - Unlocked:
mega.nz
Last edited: