ARMember is wordpress membership plugin for 2022, a One Stop Solution to sell WordPress subscription, user registration plugin, user profiles and lot more without having any advanced knowledge of programming.
ARMember WordPress Membership Plugin is the latest and easy to use membership management solution that will cover all your membership website requirements by a tailor-made design just for you. It is super easy and user-friendly that you need no rocket science knowledge in the field of programming.
ARMember is a complete bundle that will offer protected members-only content, suitable payment options, member management and so much more !
Important Features
All in one membership Plugin with easy integration : ARMember is a one-stop solution to all your membership needs like member management, payment tracking mechanism, drip content, etc and it is so easy to set up that within minutes you will have your own membership site up and running ! You can easily track the number of members in total and the ratio of active and inactive members on your site. Payment history of different membership categories can be easily tracked.
Restrict your website content effortlessly : Protecting and restricting the content of your website is an important aspect. We provide a very easy solution to this, with just a simple click you can hide your exclusive content from a particular level of members and offer certain content as per the selective membership category. In short, you can schedule the release of your content to the members according to the subscription time and level chosen.
Unique membership setup wizard : Our membership setup wizard is unique and provides you with a single short code that can be used throughout the entire process starting right from the plan selection followed by the registration or signup stage and until the payment processing.
Built-in advanced form builder :Your members will require to fill up different forms from time to time like the signup, login details, forgot password, change password, etc. We provide you with a range of stylish & customized form templates that you can choose from for these different requirements. One more reason to be glad is that these forms are free from the ugly looking Captcha because ARMember has got you covered with its anti-spam mechanism!
Drip feed content:ARMember a wordpress membership plugin comes with builtin facility of content dripping with all optional features
Profiles and directories with templates :We provide a choice of striking templates for member profiles and directory listing which can be further customized too.
Login/signup modal forms in the top menu : Now adding the login/signup modal forms in the top menu has been simplified. It requires no coding and you can add them in the top navigation links for easy access.
Popular payment gateways : Members are more comfortable signing up if they are being offered convenient and popular payment gateways. ARMember membership Plugin for wordpress comes with some of the most popular gateways like Stripe, PayPal, Bank Transfer, 2Checkout & Authorize.net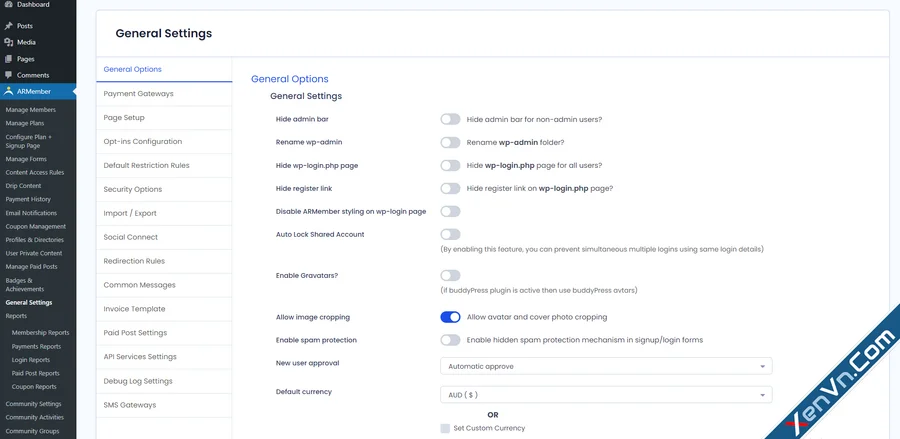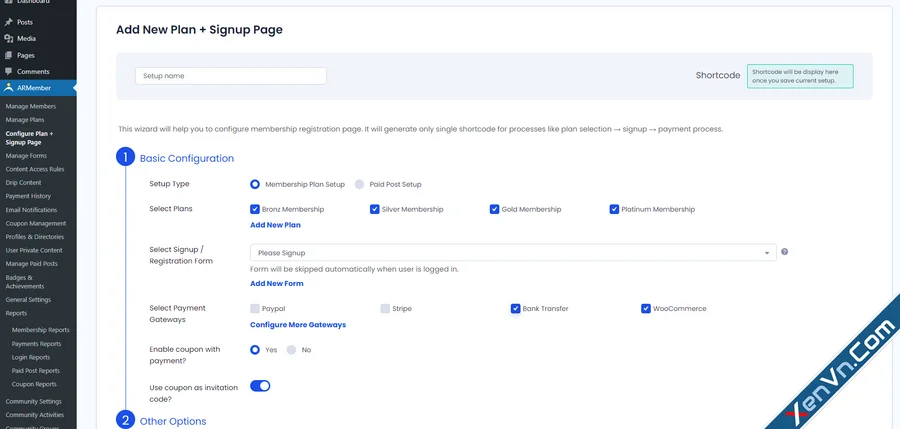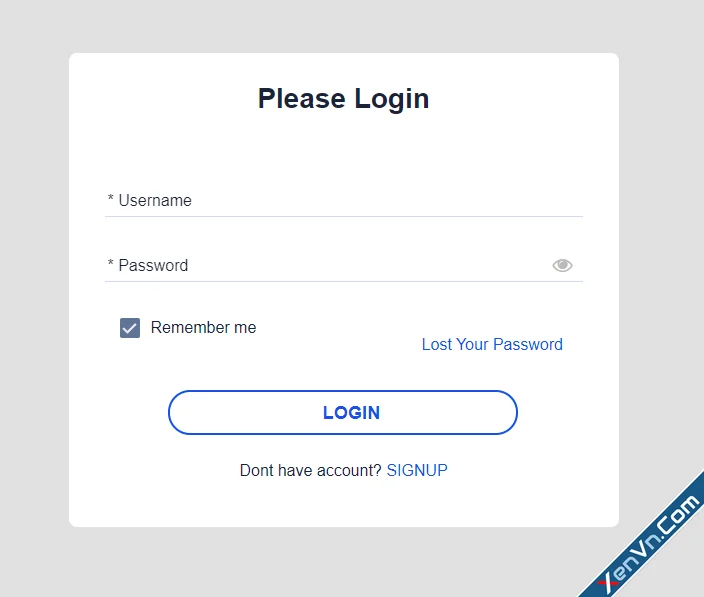 Last edited: