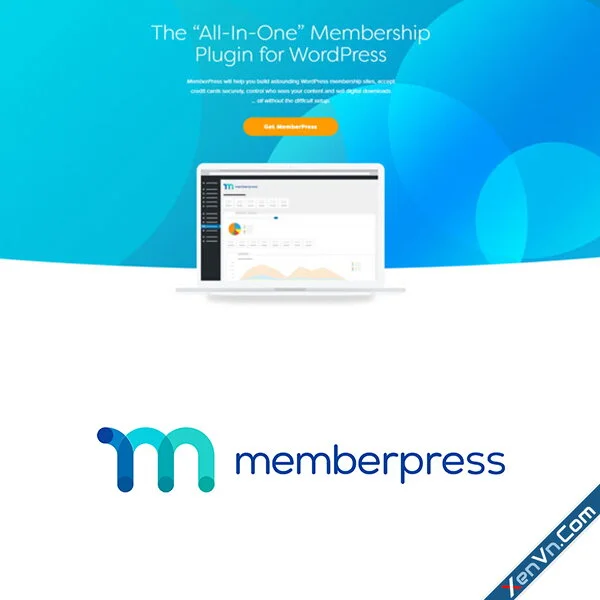 MemberPress is a powerful and easy to use WordPress Membership Plugin.
MemberPress will give you the ability to confidently create, manage and track membership subscriptions and sell digital products. In addition to these powerful abilities, MemberPress will allow you to grant and revoke access to posts, pages, categories, tags, feeds, communities and digital files based on what products your users have purchased or subscribed to.
With MemberPress you'll be able to create powerful and compelling WordPress membership sites that leverage all of the tremendous features of WordPress and WordPress plugins including content management, forums and social communities.
Unlike many other Membership Software solutions, MemberPress integrates fully with your already-existing WordPress website, is very robust but is also simple to use.