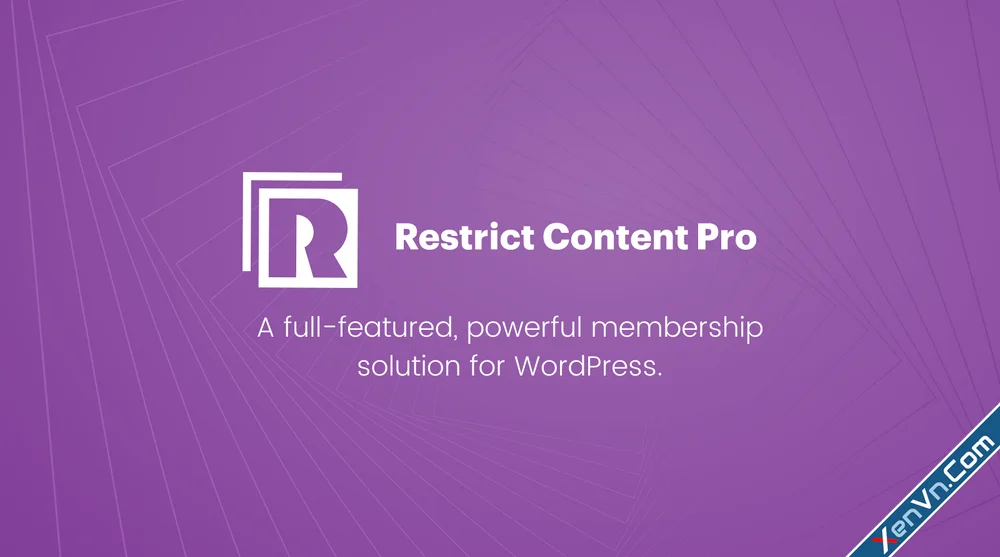 Restrict Content Pro gives you robust content restriction tools and a powerful WordPress membership site, all in one.
Lock away exclusive content and give access to valued members in a lightweight ecommerce solution that elegantly does exactly what you need it to do. With all of the power for selling premium content, creating paywalls, and building membership websites, Restrict Content Pro provides simple tools that make complex revenue streams easy.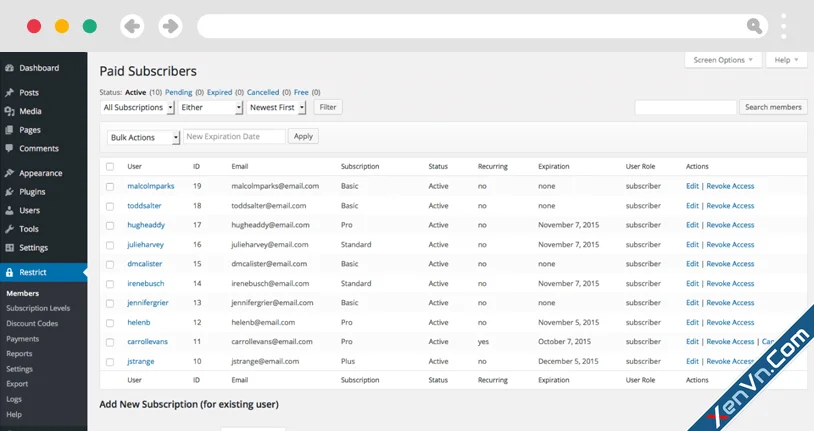 Built Specifically for Membership & Subscription Sites
Create unlimited subscription packages with Membership Levels. You can easily create free, trial, and premium subscriptions.
Protect Content with Paywalls
Display content previews with an offer to become a member in order to view and access content. Now with an easy-to-configure WordPress block!
Easily Sell Premium Content
With simplified settings, Restrict Content Pro makes it extremely easy to deliver premium content to your subscribers.
Simple Setup
Your site can be up and running in just a few clicks! Just configure a few options to start restricting content or selling access.
Powerful Content Restriction
Restrict content individually or in bulk for posts, pages, some custom post types, categories, and tags. Leverage WordPress user roles or Restrict Content Pro membership levels.
Premium Support
Get quick and speedy help from our team of WordPress experts. Backed by iThemes, Restrict Content Pro customers enjoy "the friendliest support in the WordPress world."
Addons include:
rcp-hardset-expiration-dates
rcp-help-scout
rcp-ip-restriction
rcp-mailchimp-pro
rcp-math-verification
rcp-rest -api
rcp-restriction-timeouts
rcp-restrict-past-content
rcp-site-creation
rcp-timelock
rcp-woocommerce-member-discounts
rcp-activecampaign
rcp-aweber-pro
rcp-convertkit
rcp-custom-redirects
rcp-drip-content
rcp-group-accounts