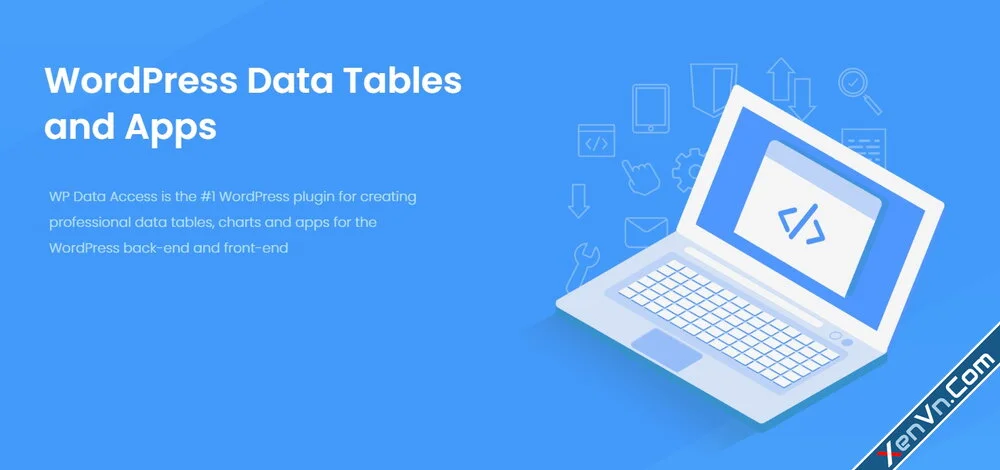 Create professional responsive data tables within minutes. An intuitive table builder supports many features on mouse click and layout and behavior changes of almost any element of a DataTable through an advanced options section. Data tables are based on the famous DataTables plugin for jQuery supporting any database table size.
Use the form builder to create highly customizable data apps for back-end and front-end. Customization is supported through templates, supporting many features like master-detail pages, lookups, inline editing, advanced search features, dynamic hyperlinks, WordPress role management integration and many more.
Manage data and databases with the user-friendly Data Explorer or use the Query Builder to write SQL queries from the WordPress dashboard. Remote database access to MariaDB and MySQL is available for all versions. Premium users can access foreign databases like SQL Server, PostgreSQL, Oracle and MS Access through our premium proxy server and auto sync CSV (including Google Sheets), JSON and XML files.