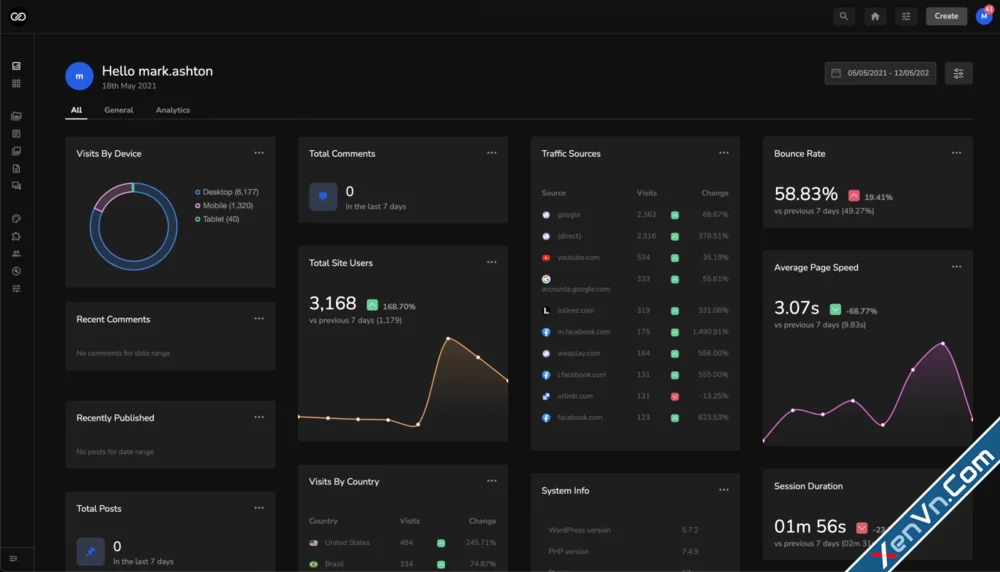 Revolutionise
your WordPress dashboard with a powerful
white label
admin extension with integrated Google and WooCommerce
analytics
.
Effortlessly
organise and manage your
posts and media
with the blazing fast content manager and seamlessly toggle WordPress
dark mode
to transform the dashboard.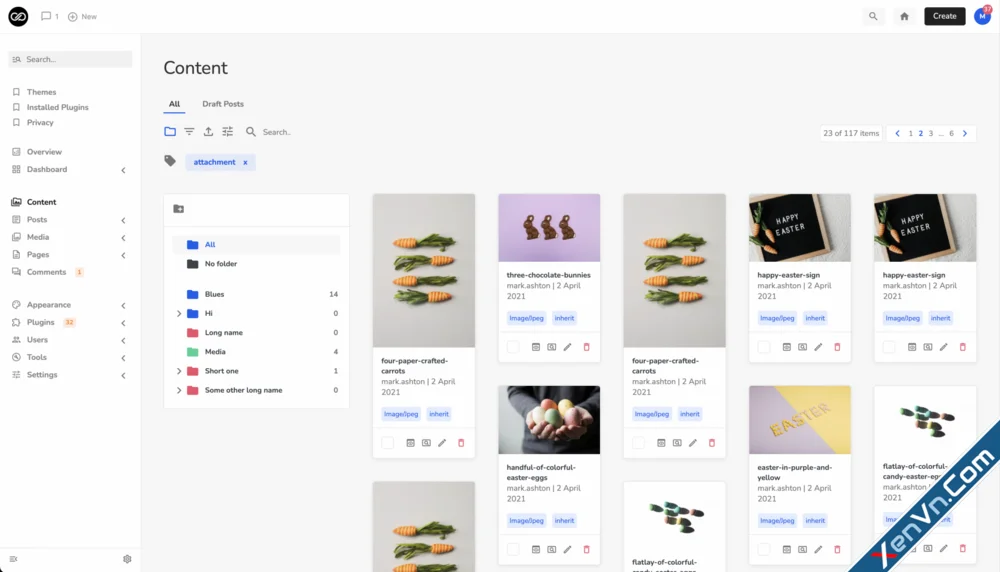 A new way to manage your digital assets in WordPress
Bring together all your posts, pages and custom post types onto one screen with advanced filters, folders, quick previews and edits with the content page. A brand new content library that is up to 50% quicker than the Classic WordPress Library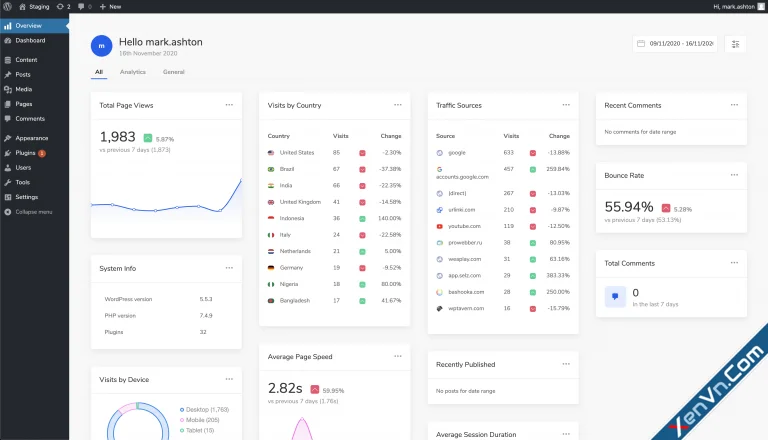 Fully Modular
Pick and choose the features you want. Any feature sets can be disabled completely or only for certain users and each module was built to work independently from each other.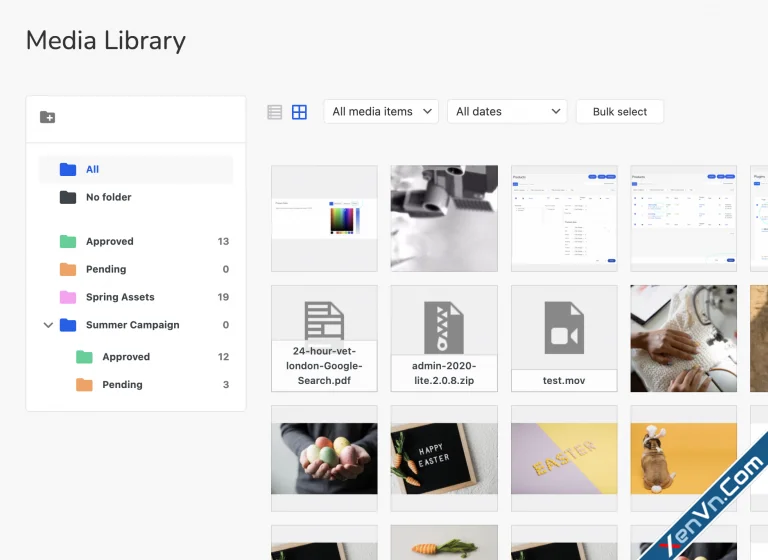 Content Folders
The powerful folder system allows you to organise your media, posts, pages or custom post types either from the media library or the content page.
Notification Centre
Plugin notices are necessary in some cases, in others they are down right irritating. So, instead of blindly hiding them all, we moved them all.
Notices, updates, nags and other things now all live in an off canvas area. Notices can be hidden for good or dismissed.
White Label WordPress
Create a custom admin experience to match your brand for yourself or your clients. Upload your logo and choose a admin color scheme.
WordPress Dark Mode
We thought it was about time WordPress had a night mode, so we built one! Dark mode can be activated at a click of a button and is pretty easy on the eyes!
License key:
any-code
Last edited: