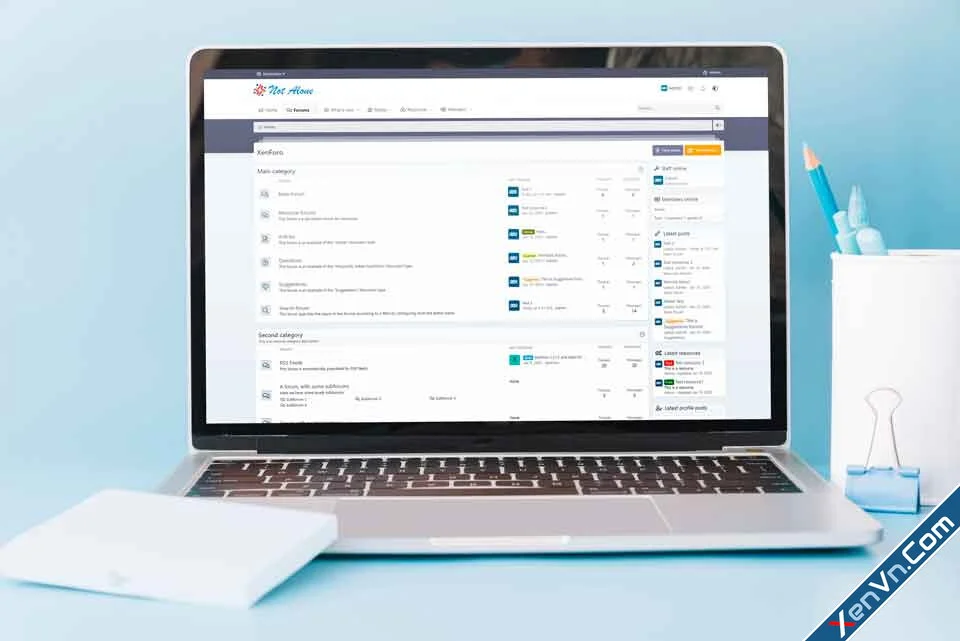 We have created a style to support everyone in these painful days in our country.
As a Turkish person, we wanted to thank everyone for the massive help so far from around the world. Today we're seeing lots of love directed in conversations.
We know, writing a condolence message is too tough; after all, we only offer condolences during the most difficult moments.
Our thoughts and prayers are with you. We are so sorry for your sorrow and loss. The world has lost many wonderful people. We should hold on to the memories.
God bless all the Saviours, rescue volunteers, and all those helping them. I wish they will be able to rescue all those who are alive.
We would like to only your prayers and thank you again everyone for supporting and helping us during these sad days.
That's why the theme is called Not Alone!
Main Features of Not Alone:
Fully Responsive Layout
Dark and Light version
Font-awsome navigation icons
Font-awsome visitor menu icons
Search box area
Font-awsome sidebar icons
Remove Sub-navigation row
Show/Hide Breadcrumbs
Hide Forum Title in Index Page
Collapsible Categories
Sticky Sidebar
Collapsible Sidebar
Posting Icons
Modern Cross Browser Support
And more...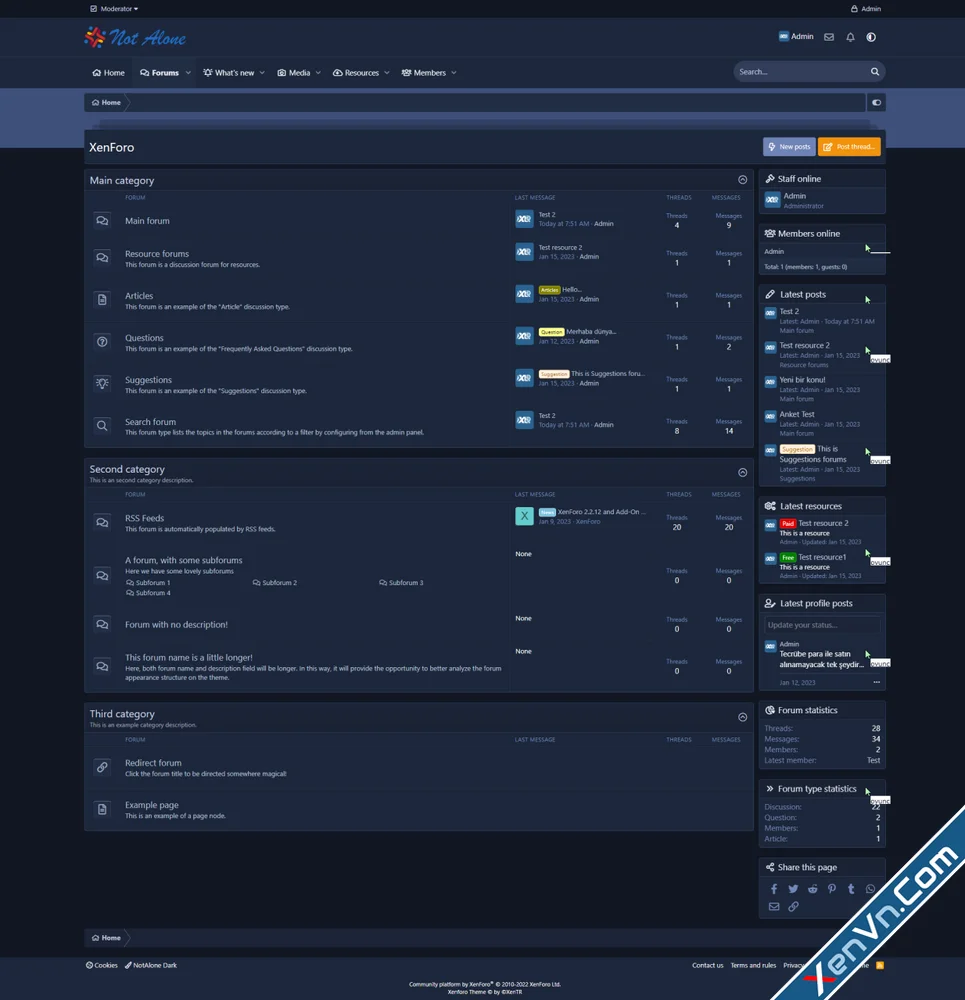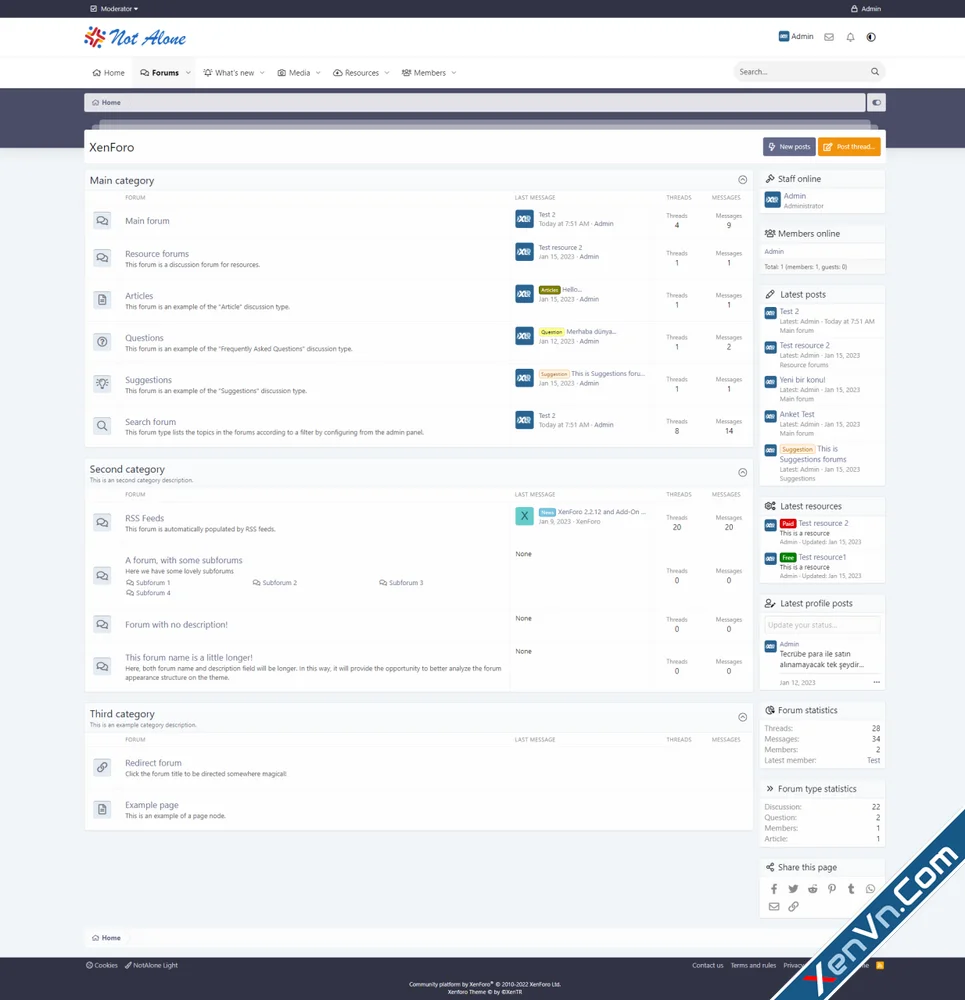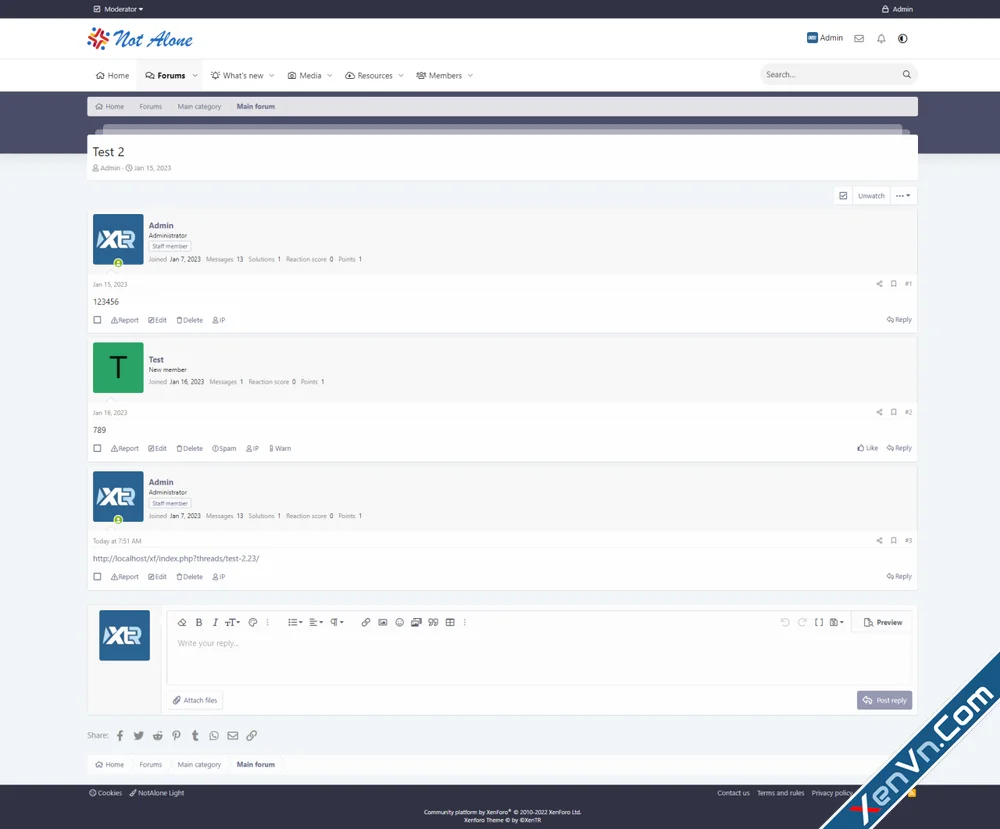 Last edited: