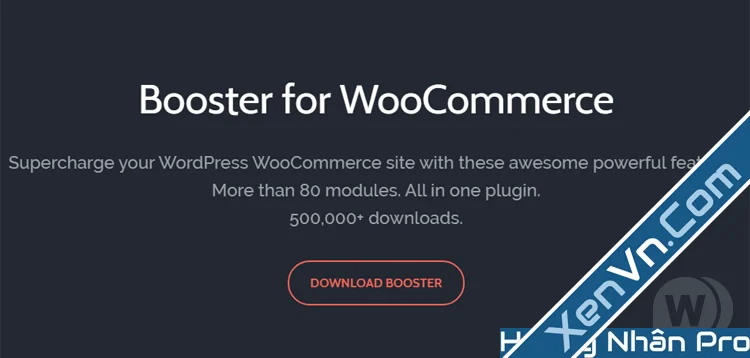 Booster Plus for WooCommerce
is a WordPress plugin that allows you to tweak WooCommerce. You no longer need to go into the code and edit everything by hand! The plugin has enough functionality to customize the online store engine to suit your needs.
The main task of the module is to expand the basic functionality of the WooCommerce platform used to create stores.
All chips are divided into several categories:
- Prices and currencies.
- Buttons and badges.
- Shopping cart and checkout.
- Payment options.
- Products.
- Delivery and orders.
- PDF invoices.
- Email and miscellaneous.
Last edited: