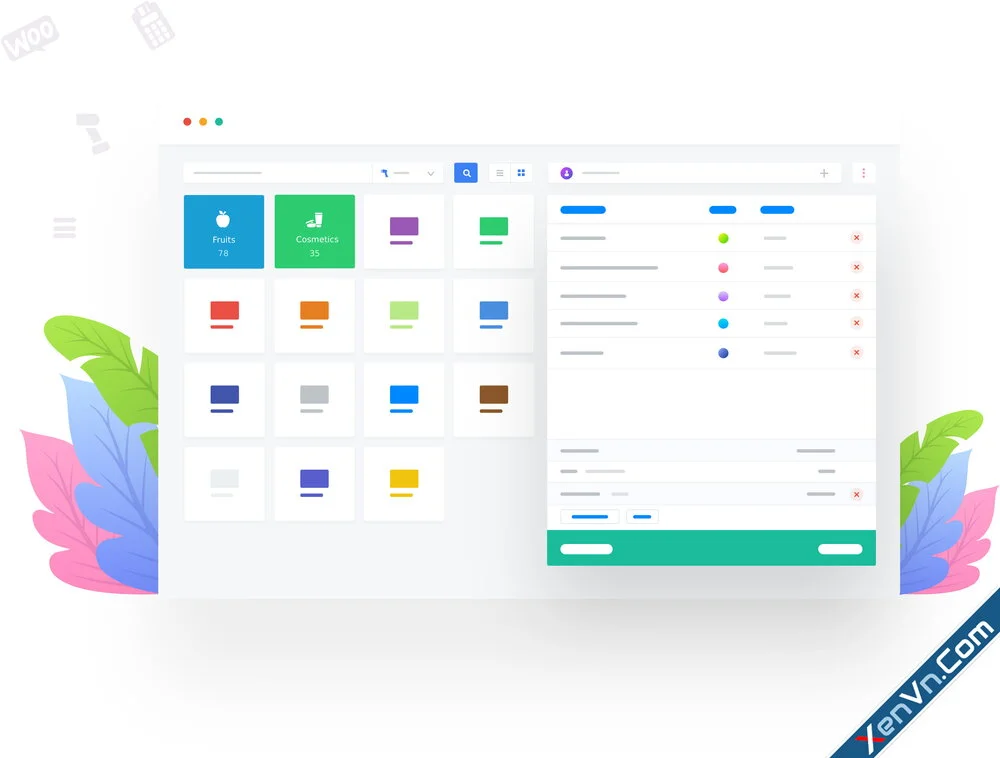 wePOS is an advanced and responsive WooCommerce Point of Sales plugin. It lets you customize features, take orders and track your real-time inventory using your WooCommerce store.
Based on REST API
wePOS is a single page application that performs every process in a super quick fashion. The unique search option lets you find desired products and customers as fast as possible.
Outlet & Counter Management
With wePOS, manage unlimited outlets and counters concurrently. You can manage these outlets separately and have different cashiers/agents assigned.
Multiple Live Cart Management
The tab style Cart Management lets you easily operate multiple live carts without losing data. Initiate checkout for multiple customers at the same time.
Secure Login Panel for Cashiers
Your cashiers can log in to the system with their credentials and they can only view the frontend. It will prevent the chance of deception from the staff/cashiers and enhance positive productivity.