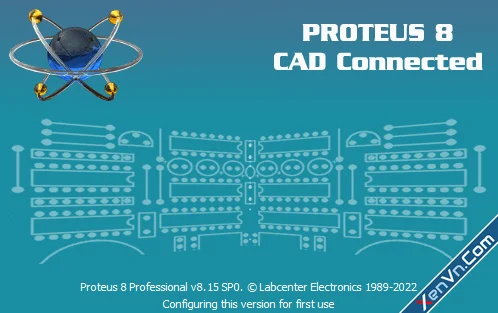 Proteus is a software package for computer-aided design of electronic circuits. The package is a system of circuit simulation based on models of electronic components adopted in PSpice. A distinctive feature of the Proteus Professional package is the ability to simulate the operation of programmable devices: microcontrollers, microprocessors, DSP, and more. Additionally, the Proteus package includes a PCB design system. Proteus Professional can simulate the following microcontrollers: 8051, ARM7,AVR,Motorola, PIC, Basic Stamp. The component library contains reference data.

Supports MK: PIC, 8051, AVR, HC11, MSP430, ARM7 / LPC2000 and other common processors. Over 6,000 analog and digital device models. Works with most compiler and assembler.PROTEUS VSM allows you to very reliably simulate and debug quite complex devices that can contain several MKs simultaneously and even different families in one device! Add. Information : Installation instructions in readme.txt Performance tested in wine-3.0.3 on Debian 9 with 32-bit WINEPREFIX. It works more stably than 8.8 (there were problems with saving projects)
Proteus là phần mềm hỗ trợ thiết kế bảng mạch điện tử trên máy tính nhờ vào các công cụ chuyên dụng được tin dùng bởi nhiều chuyên gia trên thế giới. Được phát hành vào năm 1988, trải qua một thời gian dài phát triển không ngừng, Proteus giờ đây đã mang lại một trải nghiệm tốt hơn so với nhiều bản cũ.
Một tính năng đặc biệt của gói Proteus Professional là khả năng mô phỏng hoạt động của các thiết bị lập trình: vi điều khiển, vi xử lý, DSP, v.v. Ngoài ra, gói Proteus bao gồm một hệ thống thiết kế PCB. Proteus Professional có thể mô phỏng các bộ vi điều khiển sau: 8051, ARM7, AVR, Motorola, PIC, Basic Stamp.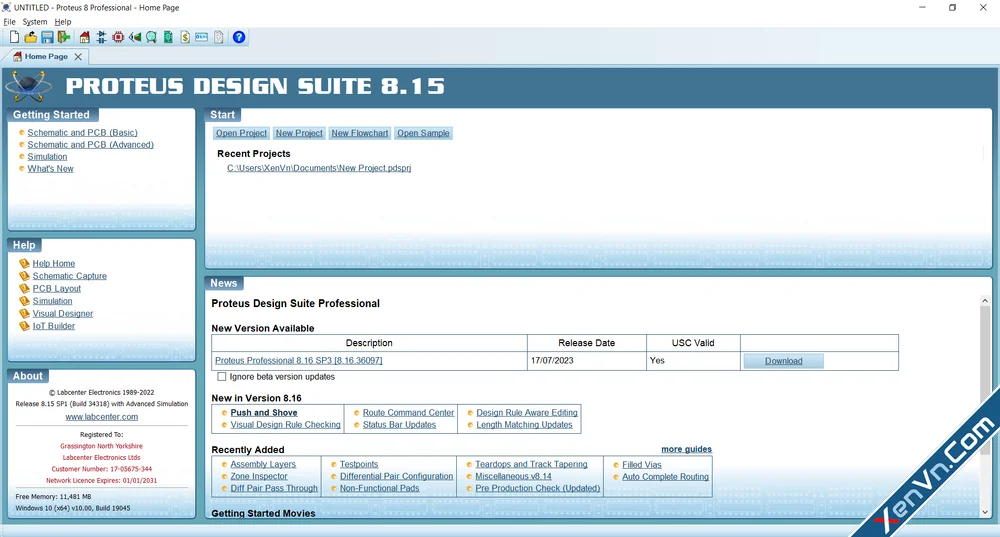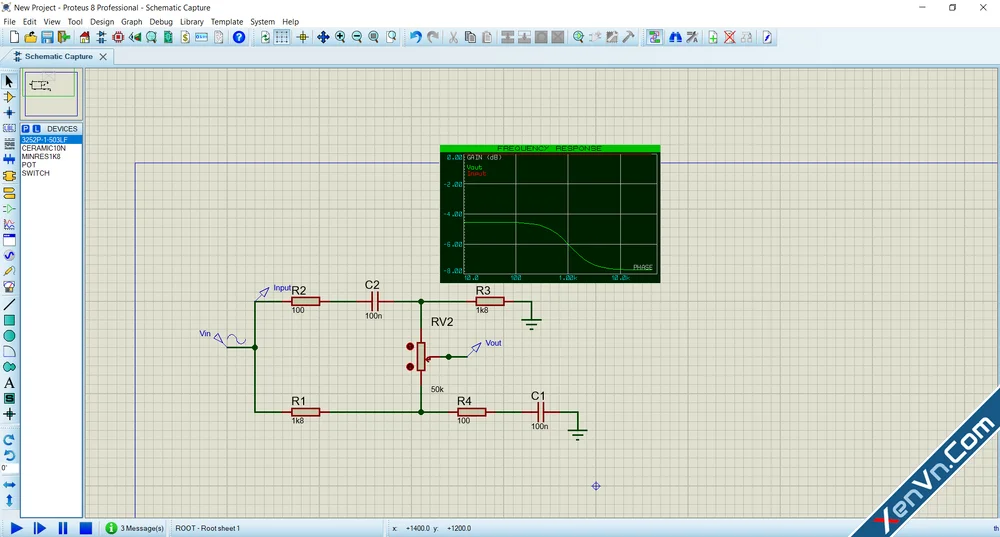 Download Proteus Professional 8 Full:
mega.nz
Password: xenvn.com