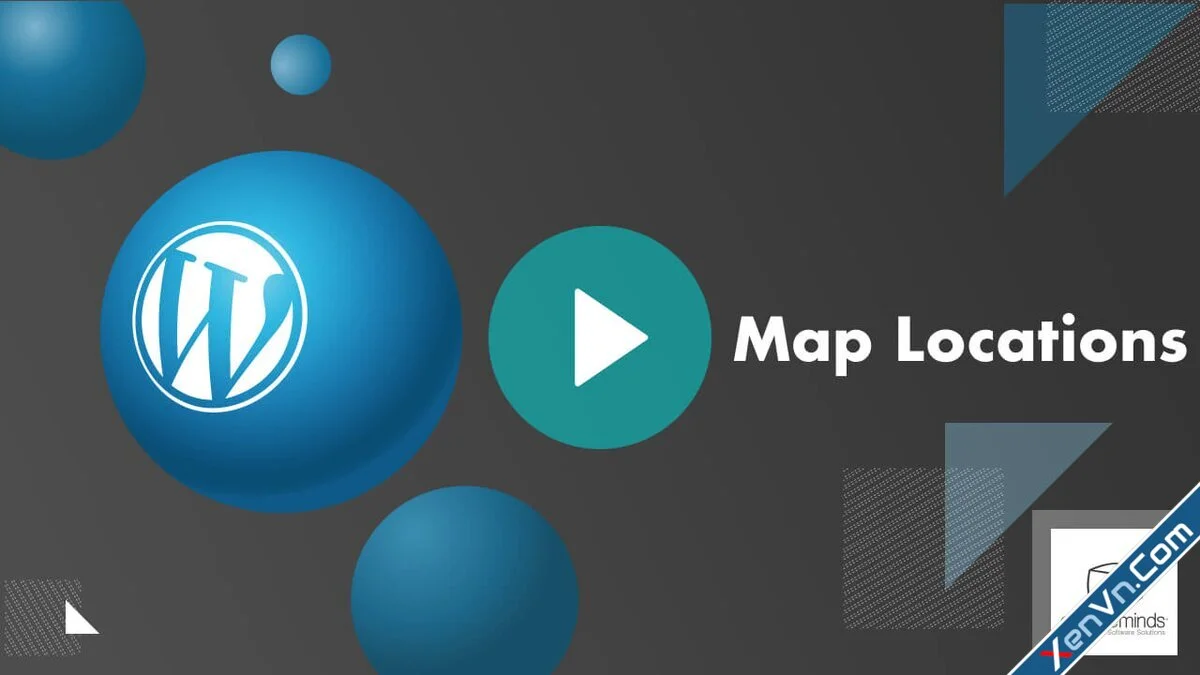 Google Maps Multiple Pins & Store Locator in One Plugin - Use the Location Manager plugin to place multiple locations, pins, or points of interest on a Google Map.
Display relevant information such as description, images, video, searchable markers, and full address including zip code on the interactive map.
Add multiple locations and store branches inside the Google Map on your WordPress site!
With the plugin you can create a searchable directory with all locations on a single Google Map.
Every place has its individual page with detailed information and images.
Maps with locations can be embedded in any post or page using shortcodes.