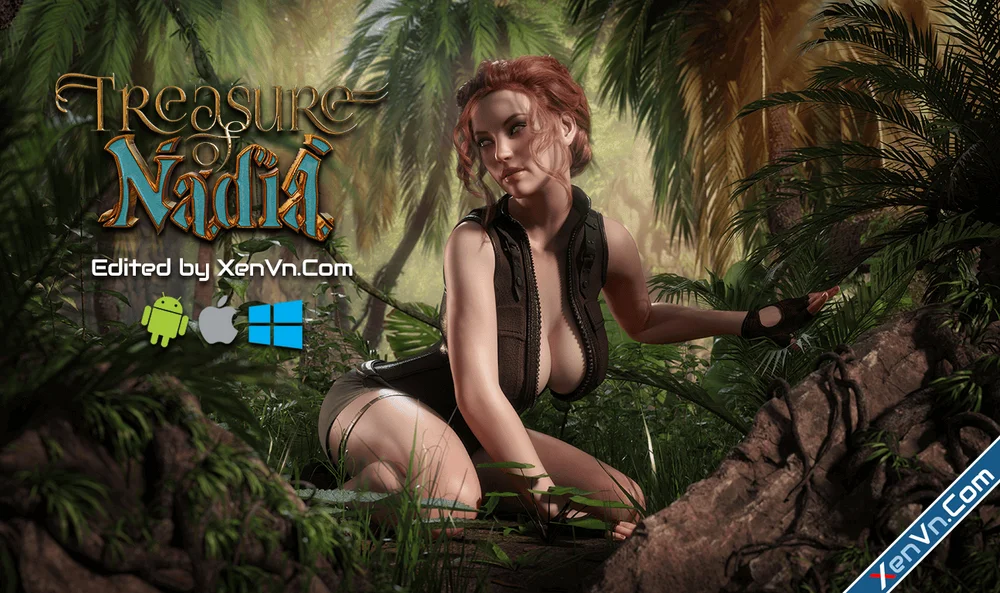 [Game 18+] Treasure of Nadia Online

​Game Treasure of Nadia Online, Compatible With Desktop, Android, iPhone Web Browser. Cape Vedra is a town bustling with treasure tourism ever since Sofia Vesper, the worlds richest treasure hunter bought a mansion there. What secrets are waiting for you to discover?

Treasure of Nadia is an erotic adventure game featuring 12 gorgeous women that you will meet as you adventure throughout the hidden caves and jungles searching for artifacts to make a name for yourself in the treasure hunting world.

Xem bằng Tiếng Việt:

[Game 18+] Treasure of Nadia Việt Hóa - Kho Báu Của Nadia

Game Details:
Adventure awaits in Cape Vedra, a town of treasures, mysteries and beautiful women! This epic, story-rich experience features over 2,500 animated shots (mostly naughty ones), and a large world, filled with collectible treasures, booty calls, and an abundance of fun secrets and mysteries to uncover.
The journey follows a young man, living in his father's shadow, eager to become a treasure hunter. Along the way, you will discover hidden caves and ancient temples as well as earn the affection of 12 beautiful women.
This follow-up title to Lust Epidemic also continues the mysteries surrounding the incident at Saint Dame University and the business venture of Amanda Bancroft and Valerie Faye.
There is no shortage of drama, lust, and intrigue to be found in Treasure of Nadia. A truly one of a kind experience!
Trailer Video:
Biography of 13 Female Characters In Game: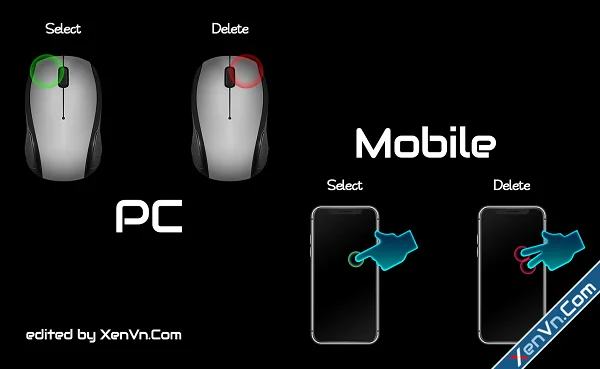 Guide play:
On a desktop web browser, use the left or right mouse to interact in the game.
On mobile devices tap 1 finger or tap 2 fingers at the same time to interact.
On iOS devices, you'll need to interact with the screen to turn on the video game's sound.
Languages supported in the game: English and Vietnamese.
This online version can be played on any PC, iOS, Android platform.
You can sign up for an account to backup and sync your game data! It's free!


(Note that the account to play the game is separate, it is not linked to the account on XenVn.Com!)
Play online at:
https://xenvn.com/treasure-of-nadia/
Short Url:
xenvn.com/ton
Game published by NLT Media. This version is edited by XenVn.Com!
The Walkthrough (Full):
---
treasure of nadia for ios, treasure of nadia for safari, treasure of nadia for android, treasure of nadia for windows, treasure of nadia for mac, treasure of nadia online
Last edited: