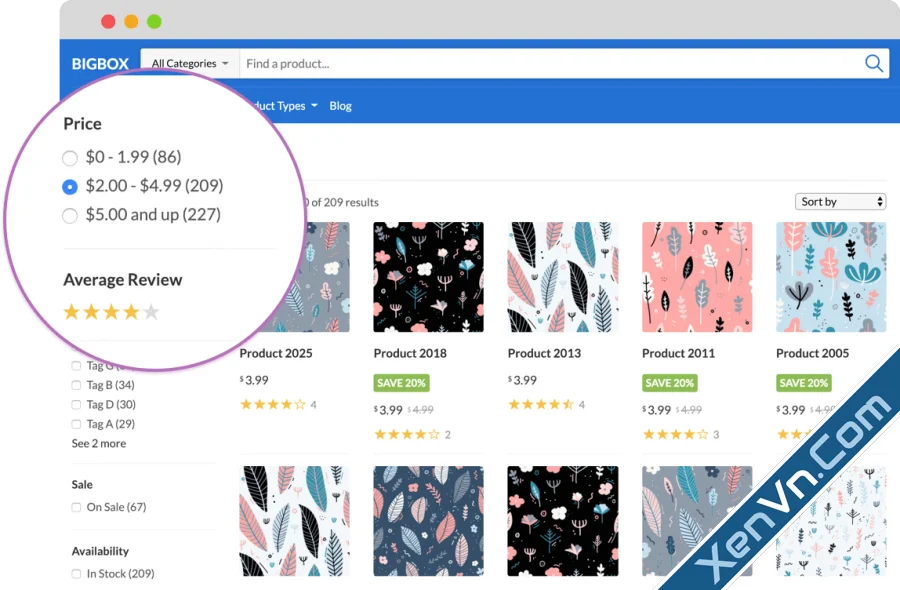 Advanced Filtering for WordPress - Add faceted search to your shop archives, recipe pages, listings and more.
FacetWP provides faceted search. Our UI filtering controls - called facets - dynamically adjust to user input and help prevent "No results found" screens.
FacetWP keeps your visitors engaged, leading to more views and more sales.
Last edited: