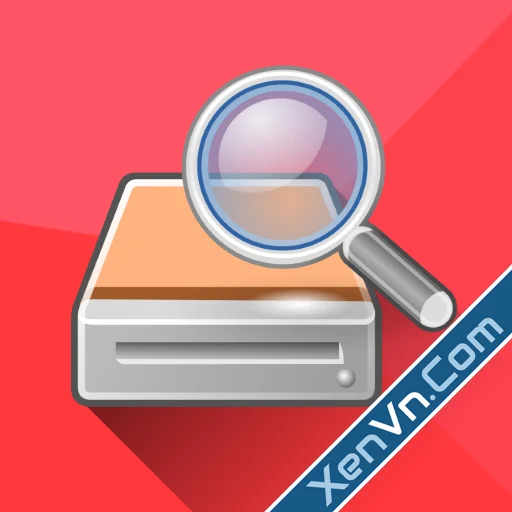 DiskDigger Pro (dành cho thiết bị đã root!) Có thể phục hồi và khôi phục ảnh, tài liệu, video, nhạc và nhiều thứ khác từ thẻ nhớ hoặc bộ nhớ trong của bạn (xem các loại tệp được hỗ trợ bên dưới). Cho dù bạn vô tình xóa một tệp hoặc thậm chí định dạng lại thẻ nhớ, các tính năng khôi phục dữ liệu mạnh mẽ của DiskDigger có thể tìm thấy các tệp bị mất của bạn và cho phép bạn khôi phục chúng.
DiskDigger Pro (for rooted devices!) can undelete and recover lost photos, documents, videos, music, and more from your memory card or internal memory (see supported file types below). Whether you accidentally deleted a file, or even reformatted your memory card, DiskDigger's powerful data recovery features can find your lost files and let you restore them.
Note: if your device is not rooted, the app can only perform a "limited" scan for for deleted photos. To be able to search for other types of files, and to search your device's entire internal memory, the device needs to be rooted. On a non-rooted device, the app can only recover lower-resolution versions of your photos that it finds in your device's cache and thumbnail directories.
After the scan is complete, tap the "Clean up" button to permanently delete any items that you no longer need (currently an experimental feature, available only in the Basic Scan).
You can also use the "Wipe free space" option to erase the remaining free space on your device, so that any deleted files can no longer be recoverable.
You can upload your recovered files directly to Google Drive, Dropbox, or send them via email. The app also allows you to upload the files to an FTP server, or save them to a different local folder on your device.
DiskDigger can recover the following file types: JPG, PNG, MP4 / 3GP / MOV, M4A, HEIF, GIF, MP3, AMR, WAV, TIF, CR2, SR2, NEF, DCR, PEF, DNG, ORF, DOC / DOCX, XLS / XLSX, PPT / PPTX, PDF, XPS, ODT / ODS / ODP / ODG, ZIP, APK, EPUB, SNB, VCF, RAR, OBML16, OGG, OGA, OGV, OPUS.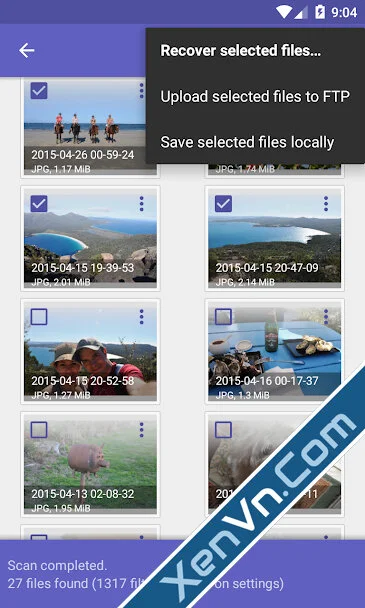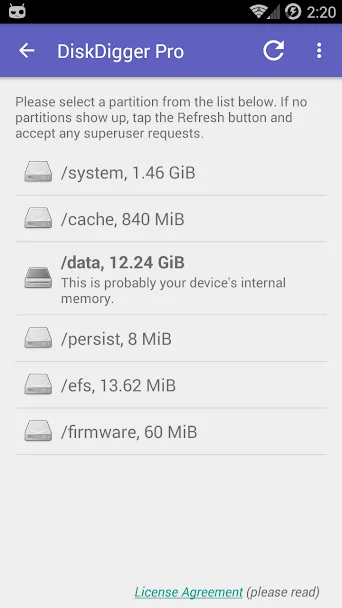 Last edited: