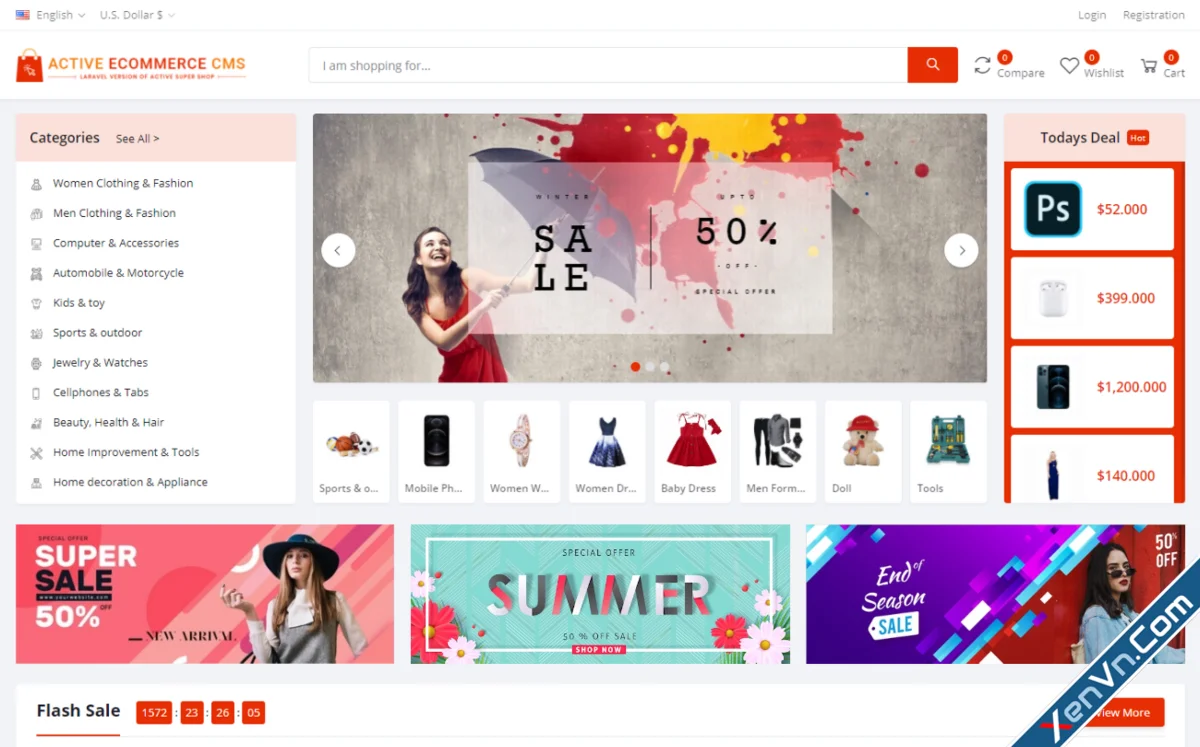 Active eCommerce CMS is the most essential and exclusive features for eCommerce business. Script based on LARAVEL. This script was developed using the Laravel PHP 5.7 framework. Super responsive design for all available devices. All pages, all attributes are properly designed for devices of any size, such as desktops, laptops, mobile phones, tablets, etc. Any screen layout is available.

BBC / MULTI VENDOR ECOMMERCE SYSTEM
In this scenario, the main business system is the BBC or multi-vendor system. This means the Business-to-Business-Client system. This system can manage the third stage business operations without any hassle and allows multi-vendors to sell their products. With standard e-commerce features, both seller and buyer run their business smoothly.
ECONOMIC SYSTEM BC
In addition to the BBC system, there is another remarkable feature - this system can at any time only access the BC system, that is, the Business-Customer system. The customer will only receive their own products.
GUEST CHECK
The most important means of a site's e-commerce is guest verification. The user can purchase goods without logging in and registering through the Guest Checkout system. This is a faster and more affordable shopping system.
DYNAMIC HOME PAGE
Setting up your home page is very easy. To set all sections, images, banners, select a category, etc. Available in the admin panel. To make the home page more flexible and attractive, the administrator can use multiple banners, a slider image.
MULTIPLE CURRENCY
A multicurrency option is available in the admin panel to set the desired currency. The site administrator can set the default currency, the currency format. If necessary, you can add a new currency.
MULTIPLE LANGUAGES
Multilingual option available. Admin can add a new language of his choice, delete, translate site words into the desired language from his panel.
MULTIPLE THEME
There are options to select different color themes from the admin panel. As the color is chosen, the entire site will change in this way.
STANDARD ECOMMERCE SYSTEM
This script has all the required e-commerce features. Available in this system as ajax based shopping cart, product comparison, wishlist, featured product, discount, flash deal offer, today's deal offer, etc.
Addons Include:
Active eCommerce Flutter App
Active eCommerce Offline Payment Add-on
Active eCommerce POS Manager Add-on
Active eCommerce Affiliate add-on
Active eCommerce Refund add-on
Active eCommerce Seller Subscription Add-on
Active eCommerce Club Point Add-on
Active eCommerce OTP add-on
Active eCommerce Delivery Boy Flutter App
Active eCommerce Auction Add-on
Active eCommerce Paytm add-on
Active eCommerce Wholesale (BB) Add-on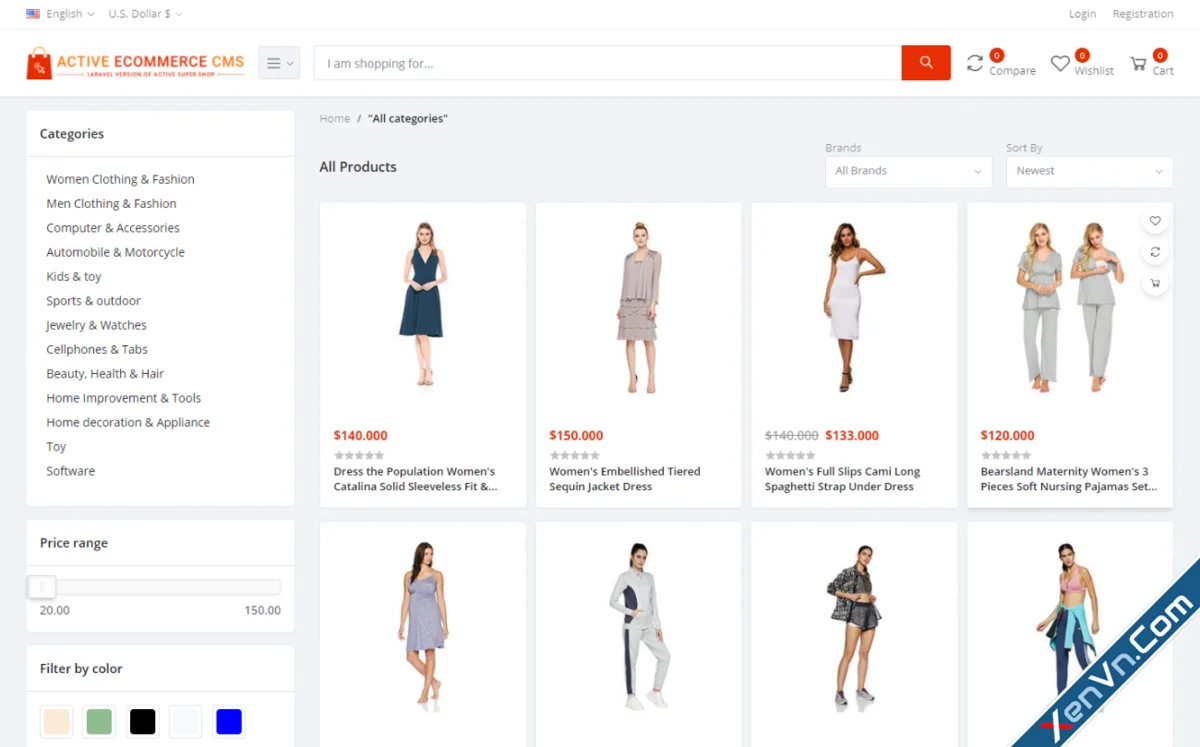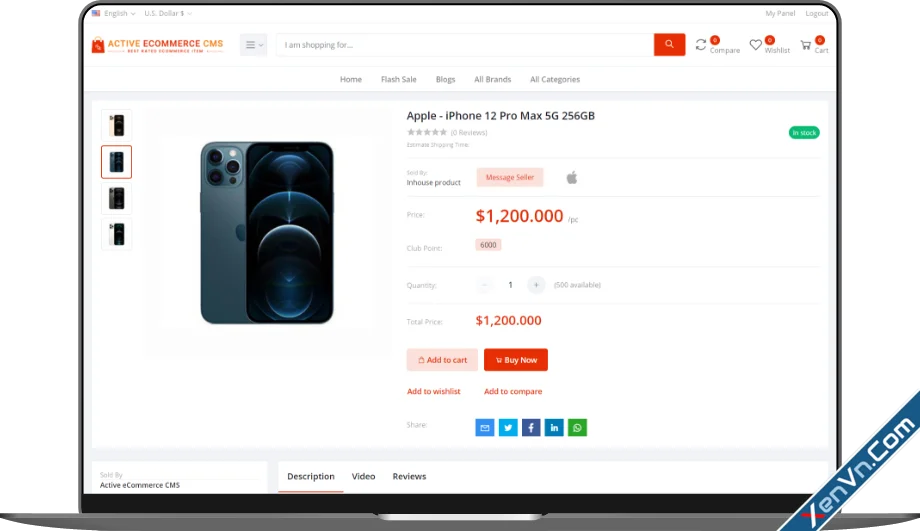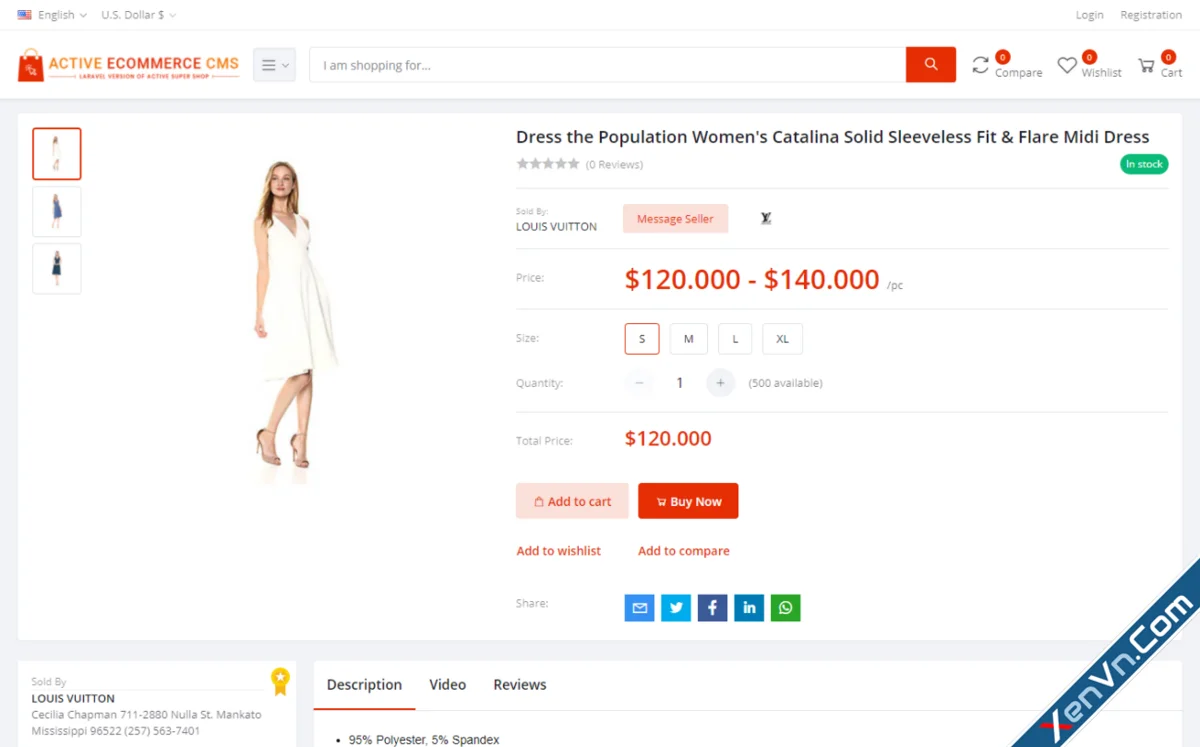 Download Active eCommerce CMS Full + Add-on:
mega.nz
Password unrar:
xenvn.com
Last edited: