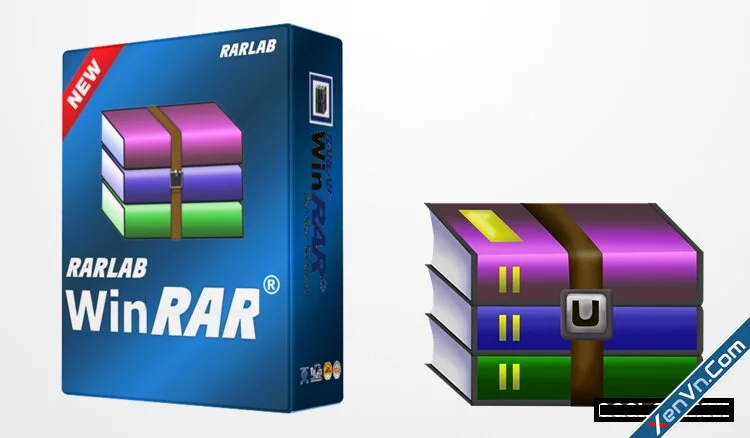 WinRAR là phần mềm hỗ trợ nén và giải nén file hiệu quả với nhiều tính năng cao cấp. WinRAR hỗ trợ hầu hết các định dạng nén phổ biến bao gồm: RAR, ZIP, CAB, ARJ, LZH, ACE, TAR, GZip, UUE, ISO, BZIP2, Z và 7-Zip,.. với tốc độ rất nhanh chóng.
Ngoài ra WinRAR còn có khả năng kiểm tra, khôi phục và sửa chữa các file bị lỗi trong quá trình nén và giải nén.
WinRAR is a powerful archive manager. It can backup your data and reduce the size of email attachments, open and unpack RAR, ZIP and other files downloaded from Internet, create new archives in RAR and ZIP file format.
Hướng dẫn cài đặt:
1. Tải về bản mới nhất tại trang chủ: "rarlab.com/download.htm" hoặc sử dụng phiên bản trong tập tin bên dưới.
2. Sau khi cài đặt bản mới nhất từ trang chủ, thoát chương trình ra, copy file
rarreg.key
vào thư mục cài đặt của chương trình, thường là: "C:\Program Files\WinRAR"
3 .Hoàn tất.
(file tải về ở định dạng Zip, có thể mở ngay trên windows mà không cần bất cứ phần mềm nào khác)
Last edited: