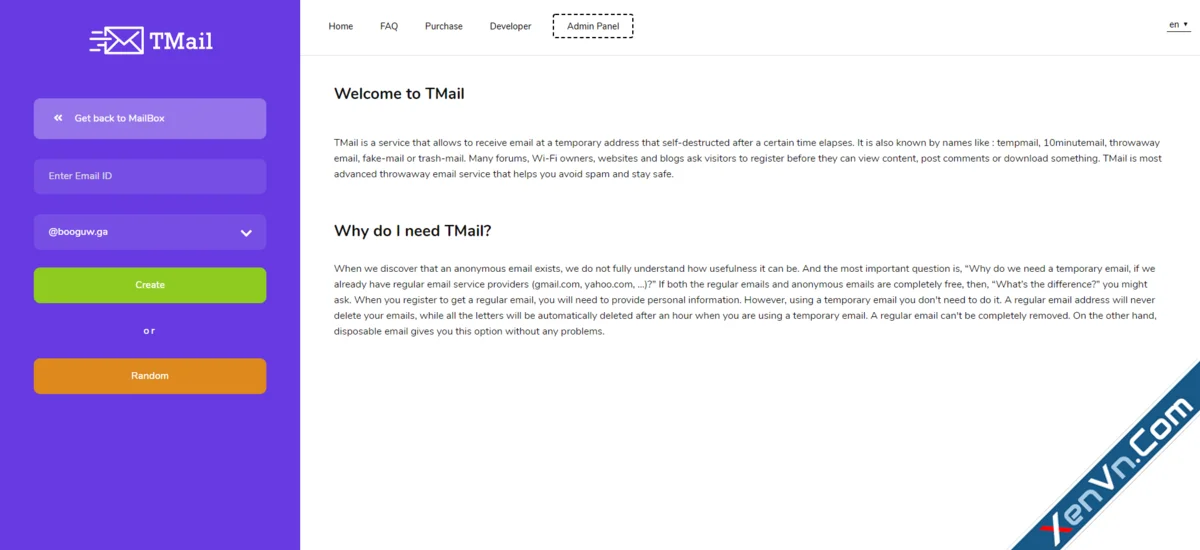 TMail is simple to use, fast and mobile ready temporary email system with impressive feature set. It takes just 4 min to install TMail on your server. You can watch video tutorial on how to install TMail here:
Requirements
Below are server requirements. Usually, all major hosting providers covers each and every requirement specified below.
Server Requirements

PHP >= 7.4
MySQL >= 5.1
OpenSSL PHP Extension
PDO PHP Extension
Mbstring PHP Extension
Tokenizer PHP Extension
XML PHP Extension
Ctype PHP Extension
JSON PHP Extension
BCMath PHP Extension
IMAP PHP Extension
iconv PHP Extension
ZIP PHP Extension
Fileinfo PHP Extension
Set allow_url_fopen = ON

Email with IMAP Support
Default Email Forwarder (Catch all Email)
IMAP search ability
Everything which requires Laravel 8 to run
Enabled symlink function
Note :
New version of TMail will not work in sub directory. You can either install TMail on Sub Domain or a Proper Domain
Note :
TMail uses catch-all email functionality and it creates virtual email IDs for users to use and DOES NOT create actual email inbox.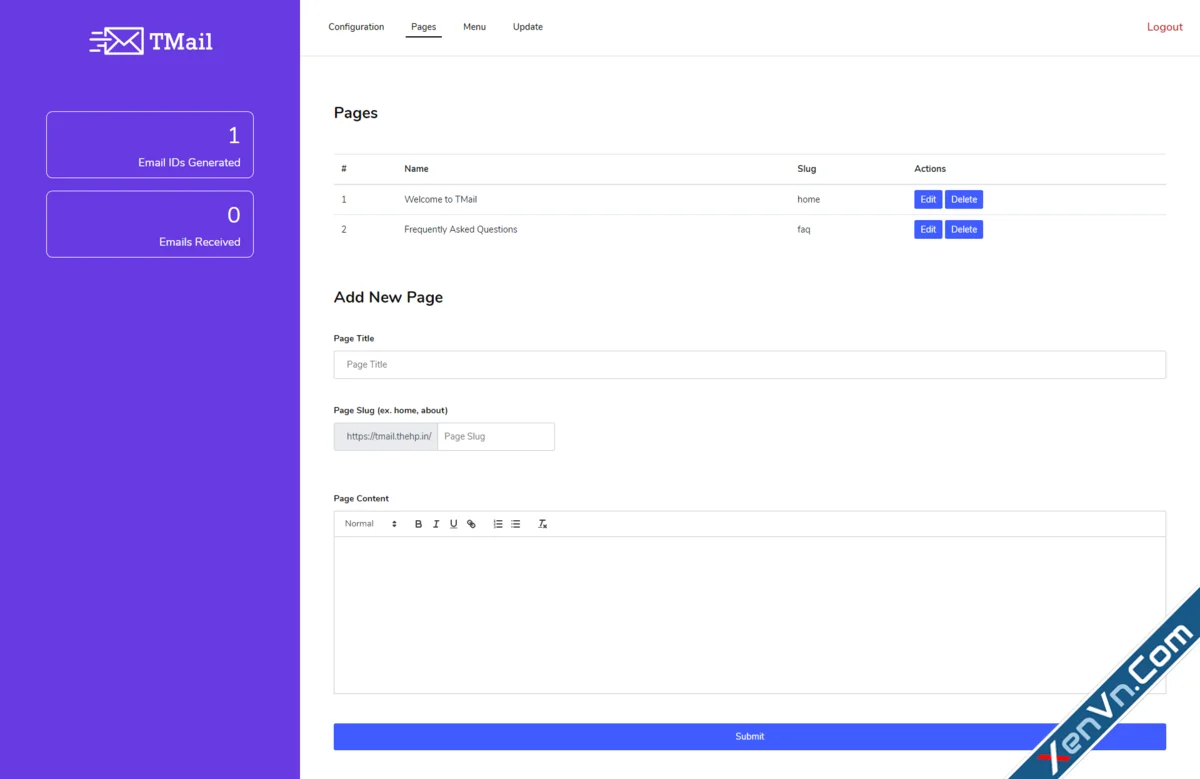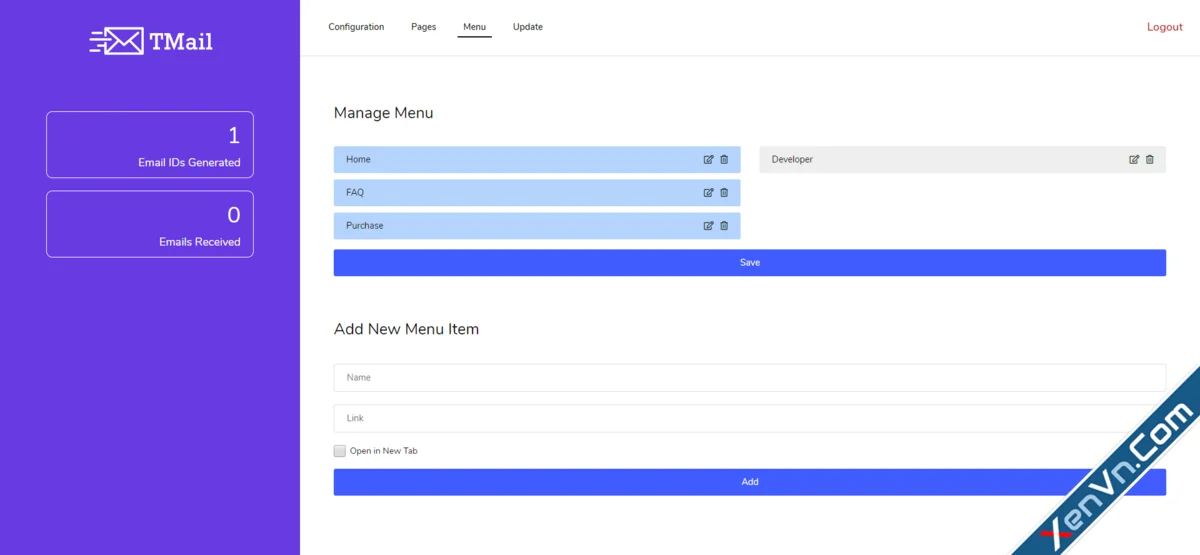 Last edited: